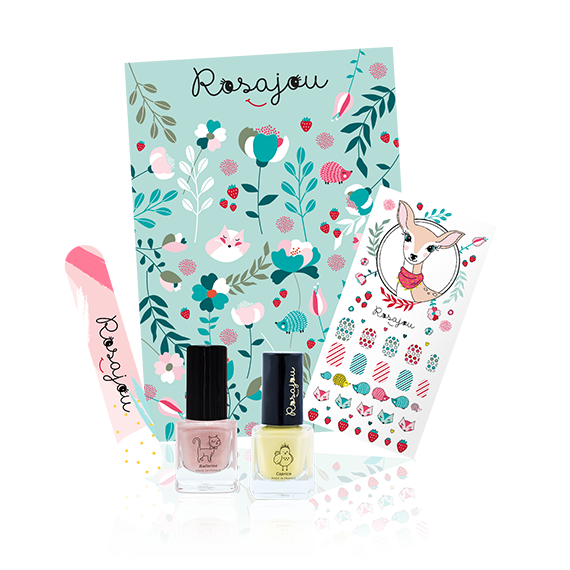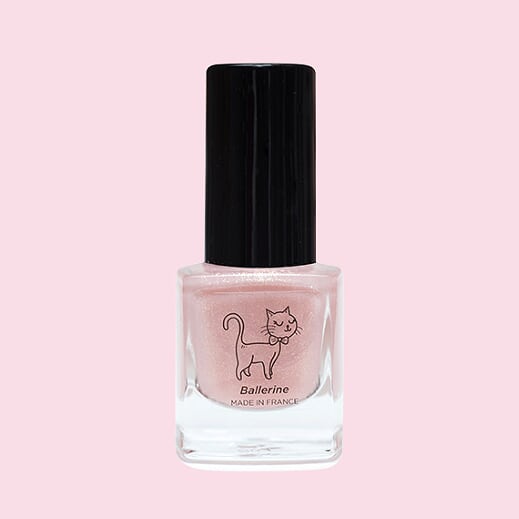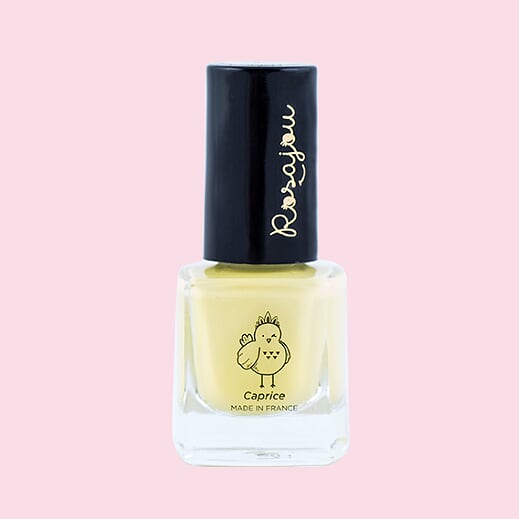 NAIL COLOR SET - Pink & Yellow ROSAJOU
120 kr
Regular price
150 kr
This is a set of two bottles of nailpolish; Ballerina-Pink and Yellow.
This nail polish colors the nails in perfect color. It is water resistant and can be removed simply by peeling it.
For good coverage, it is recommended to apply two coats.  
This set includes two nailpolishes, stickers to add on nails and a cute nail file.
The best gift for yourself or someone special!
Available in more colors.

From cool French label ROSAJOU
Recently Viewed